With the peculiar nature of the Nigerian society which is patriarchal in nature and which also expect most people to be married and raise a family
With the peculiar nature of the Nigerian society which is patriarchal in nature and which also expect most people to be married and raise a family at a certain stage, it is not often that one comes across a successful man who is without a wife. While there may be some legitimate reasons for this, society doesn't expect the situation to linger for more than necessary. However, there are a number of men who do not care what society thinks of their marital status and would prefer to live life on their own terms.
The under-listed are some of these prominent men who have chosen to remain single despite their wealth.
Adedeji Adeleke: The very wealthy businessman and father to popular singer, Davido, is very much single. The founder and president of Adeleke University was married to Dr Veronica Imade Adeleke, a former lecturer at Babcock University, before she passed on in 2003 at only 39. Years later, Adedeji would later attempt to give marriage another shot to a middle-aged lady known as Tejumade in 2011 but the union lasted only four years before it was dissolved by an Osun State High court due to irreconcilable differences.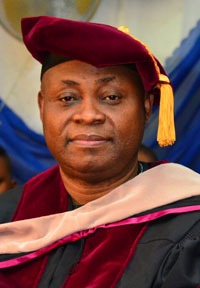 Aliko Dangote: He may be Africa's richest man but despite the fact that he has all of the good things that money can buy, he is unfortunately still single. A father of three ladies and a grandfather of six, Dangote gave marriage two shots but ended them when he wasn't getting the best out of them. First was when he was an adolescent and later to Maria AD Muhammad Rufai. He is obviously dating and has been known to have been in a relationship with former Most Beautiful Girl in Nigeria, Sylvia Nduka at one point as well as with Adenike Balogun, boss of Diamondink Luxury Events and The Tearoom, Lagos. It remains to be seen if the 63-year-old will give marriage a third shot.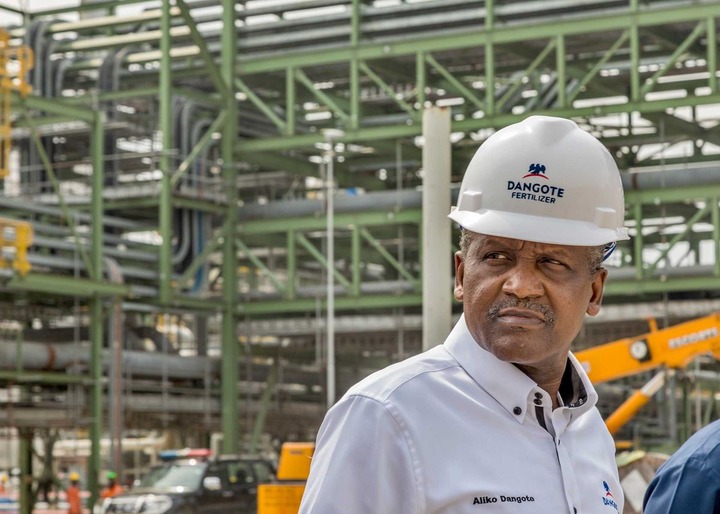 Dino Melaye: The Kogi State politician cum actor is still very single all due to no fault of the women he walked down the aisle with but by his own making. Dino who was a Senator and a member of both the 7th and 8th Nigerian National Assembly, was married to the mother of his three children, Tokunbo for 10 years. She divorced him in 2013 after he pointed a gun at her during an incidence of domestic violence. The 46-year-old would later try to give marriage a second shot in early 2014 with a divorcee, Alero Falope, the daughter of a clergy and a niece to Senator Daisy Danjuma. But the union ended as fast as it began, within six months precisely. According to Alero, while Dino never laid hands on her, she left due to some things about him she couldn't stomach.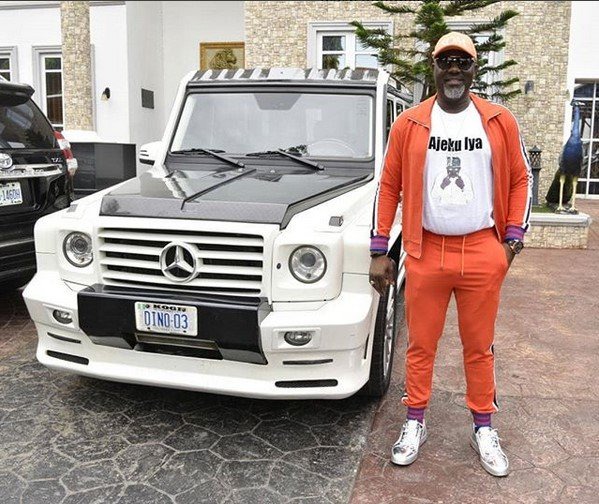 General Ibrahim Badamasi Babangida: There is only one woman the former military dictator ever loved and respected and that person was none other than his late wife, Delta State born Maryam Babangida. Ever since she lost the battle to cancer in 2009, IBB as he his fondly called has chosen to remain single, perhaps because he feels no woman can ever take her place. However, in 2019, he  said during an interview that he is in search of a wife, someone who isn't too young. Well it remains to be seen if his search will yield any fruit. But at 78 years old, it is highly unlikely that the Niger State born, gap toothed father of four would give marriage another shot.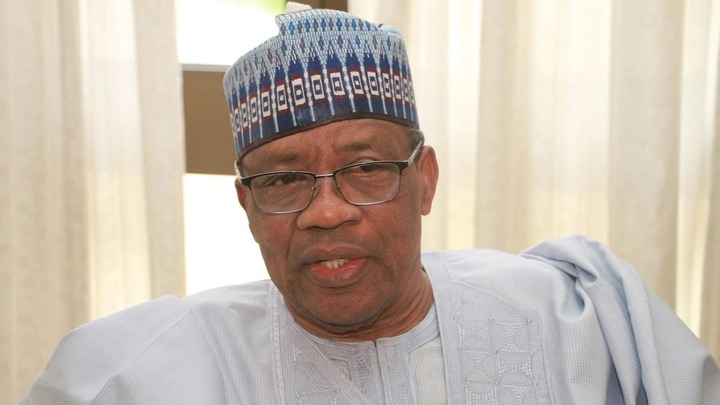 Ladi Balogun: The CEO of FCMB Plc is the favourite son of the founder of the bank, Otunba Subomi Balogun. But despite giving his favourite son some of the best things that money can buy; ivy league schools, membership to top tier social clubs etc. the 86-year-old Asiwaju of Onigbagbo in Ijebu land couldn't help his favourite son keep his marriage to his wife, Banke, together. While some allege that Ladi's philandering nature affected the marriage, others point accusing fingers at Banke who allegedly refused to play second fiddle to Ladi. Still others believe Ladi's mum, Olori Abimbola's overbearing influence over her first son's life contributed to the demise of the marriage. Whatever the case, both Ladi and Banke are happy being single, at least for now.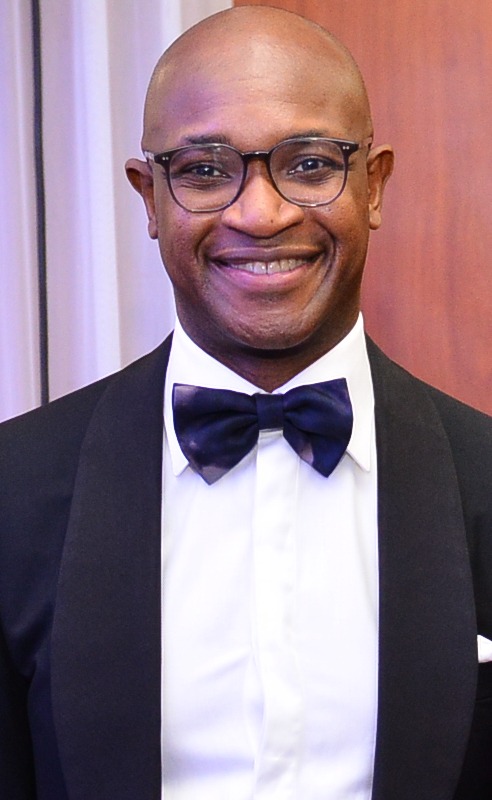 John Obayuwana: He is as old as the luxury and lifestyle business in Nigeria, plying his luxury trade while also shaping Nigeria's luxury industry via his Polo Company. John, more popularly referred to as the king of luxury has remained unmarried after almost 20 years of separation from his wife, Comfort and mother to one of his two children, Jennifer, an executive director at his company. Wedding bells almost rang for John while he dated former Miss Nigeria, Ene Maya. They were romantically involved for over 10 years and during that time, he spoilt Ene silly which prompted many to believe that he may likely marry Ene. Unfortunately, that wasn't to be as after waiting endlessly for John to do the needful without success, Ene ended things with him and moved on. The very stylish John recently celebrated his 70th birthday with no woman to share the day with.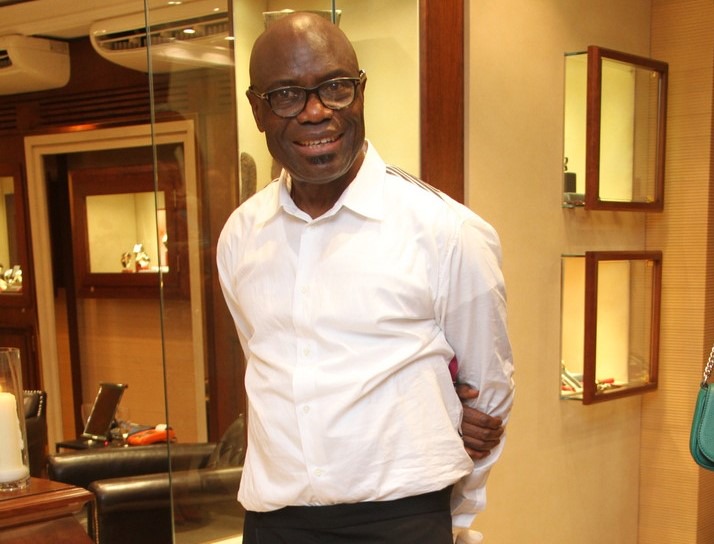 Onajite Okoloko: He was one of the trio that made up Ocean and Oil which was later renamed Oando Plc. He would later leave to run Notore Chemical Industry, Midwestern Oil & Gas Company as well as Eroton Exploration & Production Limited. But while at Oando, himself and his socialite wife, Mina Okoloko, were the model couple many wanted to emulate until the centre could no longer hold between the two. Today they each enjoy their own company and have no plans to try their hands with marriage for now.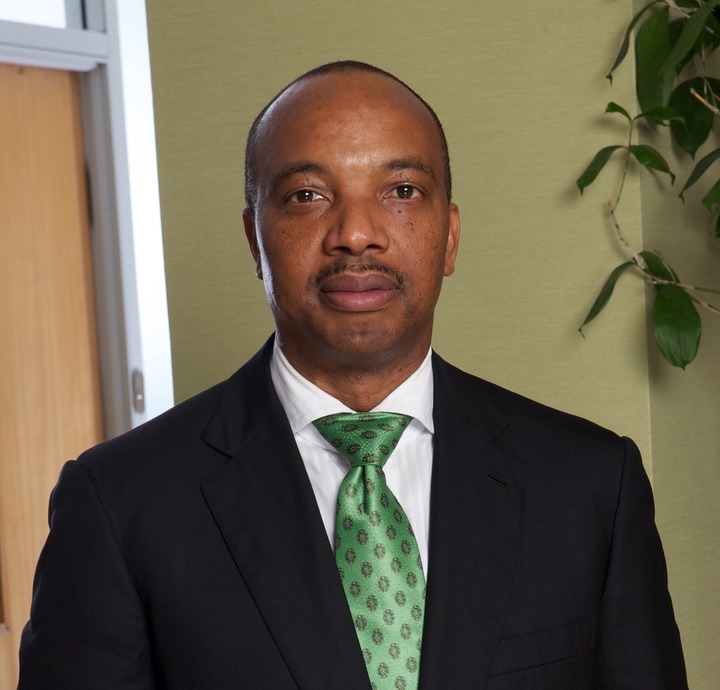 Festus Keyamo: Self acclaimed human rights activist and current Minister of State for Labour and Productivity is very much single and has been for almost ten years. He was formerly married to the mother of two of his three children, Irene Isioma whom he chased out of his home alongside the product of their union. Keyamo's reasons were that: they have lived apart for two years, she is foul mouthed, she isn't domesticated, she is ill-tempered and irresponsible. However, Irene insisted that he is the one who is irresponsible, tight fisted with a philandering nature. Before settling down with Irene, Keyamo as a young lawyer in Lagos was involved romantically with a socialite and milliner, Lavonne Cele Tawo. The relationship produced a girl child.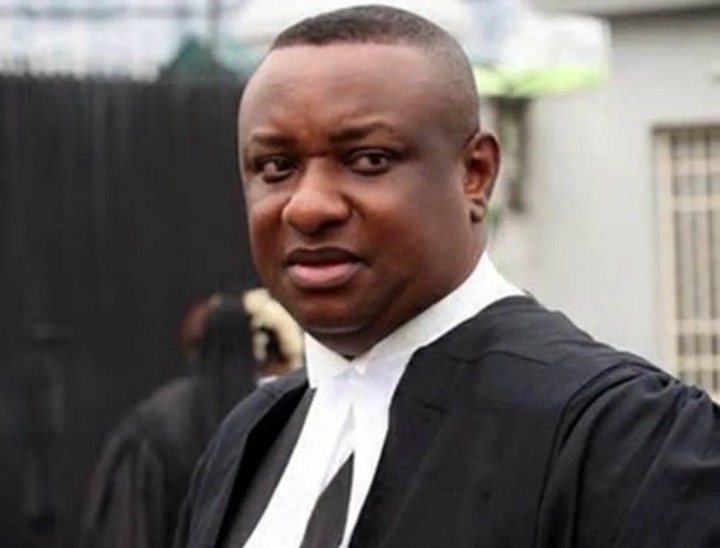 Yomi Folawiyo: He is one of the sons of the late wealthy industrialist and the Baba Adinni of Nigeria, Wahab Atanda Folawiyo. Yomi who has had two failed marriages, the second to prominent skin beautician, Bimbo Kashamu, niece to Senator Buruji Kashamu, has had to retreat from the social scene to better position his personal life. His marriage to Bimbo in 2011 which produced a daughter ended on a sad note in 2016. His estranged wife accused him of being a chronic debtor who lies at will and ended the union herself.  

Juwon Obasanjo: His union with Tope Adebutu, daughter of wealthy businessman and lotto magnate, without mincing words, was already doomed even before it was solemnized in 2017. From his mother, Taiwo Obasanjo's failed attempt to use the court to move his wedding to a safer date, to allegations of infidelity, to being physically abused by his own wife, to being accused of being a drug addict – the union was fraught with all manners of allegations. Well today, Juwon, one of the sons of former Nigerian president, Olusegun Obasanjo, is single and may likely not give marriage another shot after the traumatic experience of his short lived marriage.