The growing demand for near perfect bodies via plastic surgeries in Nigeria, has created an influx of cosmetics clinics which in turn has created a fu
The growing demand for near perfect bodies via plastic surgeries in Nigeria, has created an influx of cosmetics clinics which in turn has created a full-blown money-making industry. From just one clinic, which was pioneered by Modupe Ozolua in the year 2000, who brought in doctors from America at least twice every year to perform surgeries via her company, Body Enhancement Ltd., there are now several clinics today in Nigeria that perform all manner of body enhancement surgery.
Still in its 'puberty' stage, the industry is no doubt gaining momentum, judging by the number of women and men who are recreating parts of their bodies that make them insecure, by embracing the technology that plastic surgery has to offer. The industry even has an association, thus making verification of certification and accreditation, easy for patients.
So just in case you desire to enhance any part of your body and you are at a loss as to where you can get it done in Nigeria, here are a few of such clinics which have sprung all over the city of Lagos and Abuja, their preferred places of operation.
Indigo Medical Aesthetics: Located in Lagos, the cosmetic surgery clinic offers laser Treatment, Liposuction, Fat transfer, Breast Augmentation etc. for people desirous of changing the way their body looks. The clinic is run by cosmetics surgeon, Dr Deji Esan, a certified laser operator/aesthetics whose focus is in aesthetic skin care, liposuction and body sculpting techniques.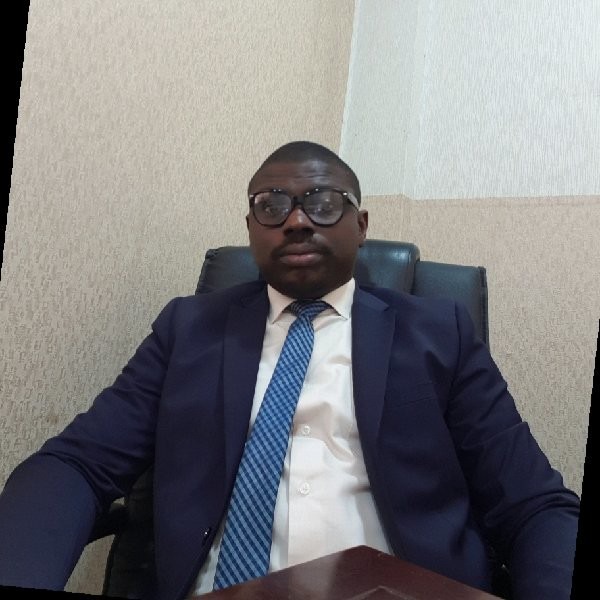 Flawless Skin by Abby: Owned by Abimbola Awoniyi Bakare, the medical spa cum clinic in addition to providing aesthetics services such as anti-aging rejuvenation procedures such as injectables, peels, laser treatments, and more, her medical spa also provides plastic surgery services such as abdominoplasty, breast reconstruction, body contouring, burns reconstructive surgery, hand surgery facial rejuvenation and general plastic surgery procedures. While she isn't a cosmetics surgeon, Abby as she is fondly called uses the services of cosmetic surgeon, Dr Ojeamen Oikeh, alongside that of Dr Stanley Okoro to carry out these procedures.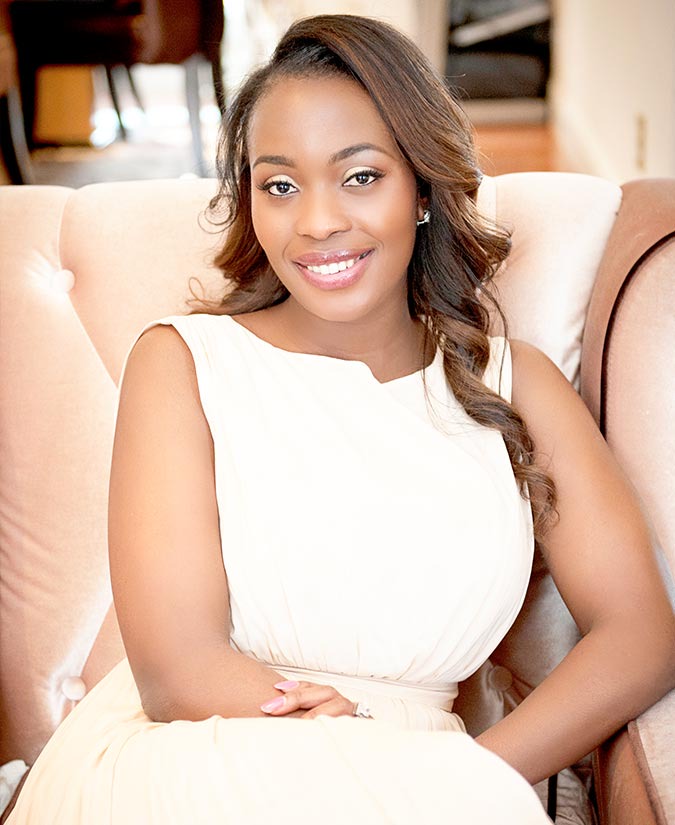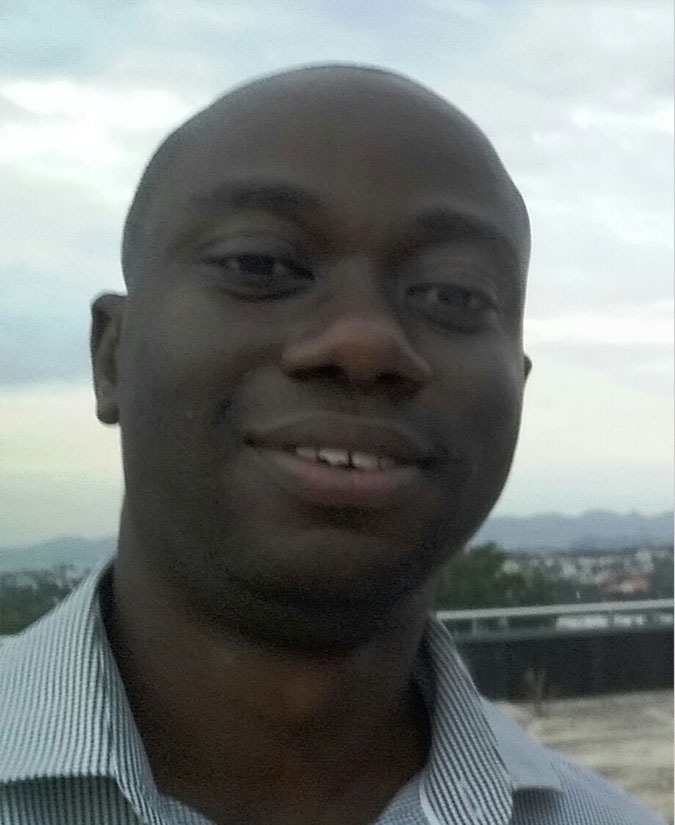 Aurore Medical Plastic Surgery clinic: Located in Oniru area of Lagos, this clinic is run by Dr David Egbeogu, a plastic and aesthetic surgeon who provides aesthetic surgeries such as tummy tuck, liposuction, Brazilian butt lift, arm lift, thigh lift, breast augmentation, breast lift, breast reduction, breast reconstruction, male breast surgery, lip augmentation, dimple creation, nose job, fat transfer for facial rejuvenation etc.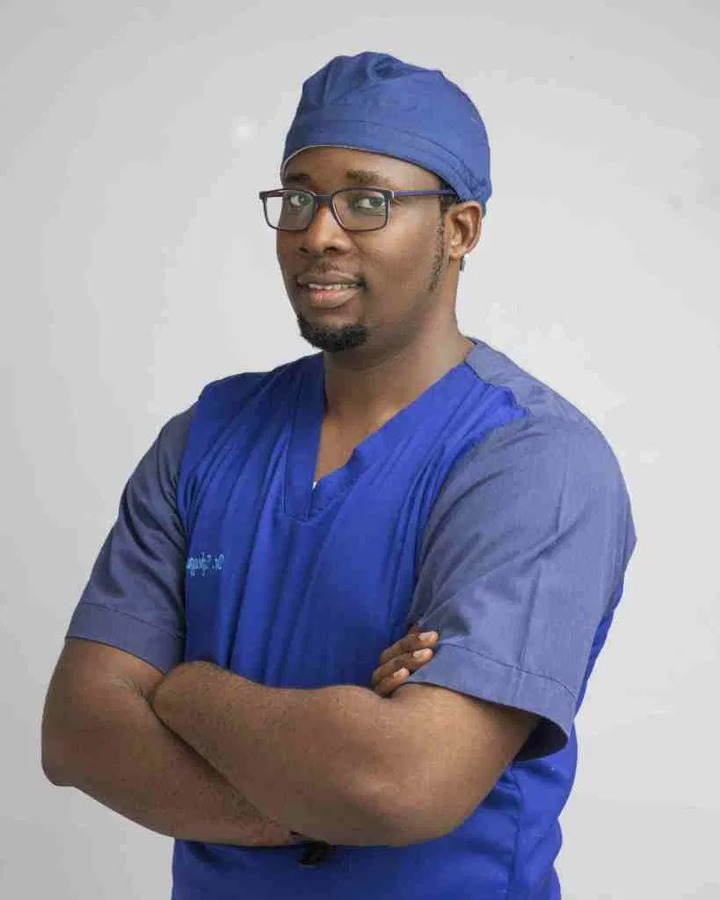 Abuja Plastics: Run by Dr Austin Okoro, his clinic which is located on Sanusi Fafunwa street, Victoria Island, is a very popular choice for women and men looking to enhance their bodies with liposuction, tummy tuck, Brazilian buttock lift, gynecomastia, breast lift, vaginal rejuvenation, facial procedures etc. Dr Okoro also plies his trade in Abuja under the umbrella of Flawless Skin by Abby.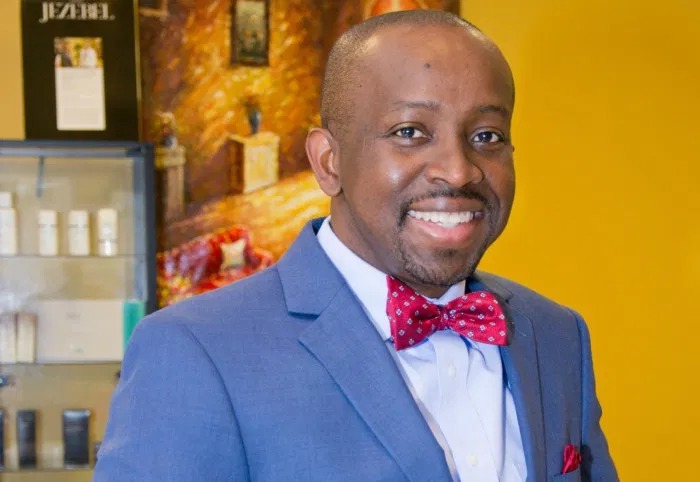 Grandville Medical and Laser clinic: The brain behind this clinic is Dr Aranmolate Ayobami, more popularly known as Dr Laser. Known for doing some of the best body sculpting jobs in Nigeria, Dr Ayobami specializes in all things aesthetics ranging from tummy tuck, liposuction, breast augmentation, bum lift, Brazilian butt, reconstructive surgery. Dr Laser has three branches, one in Abuja and two in Lagos, for his services which is in very high demand.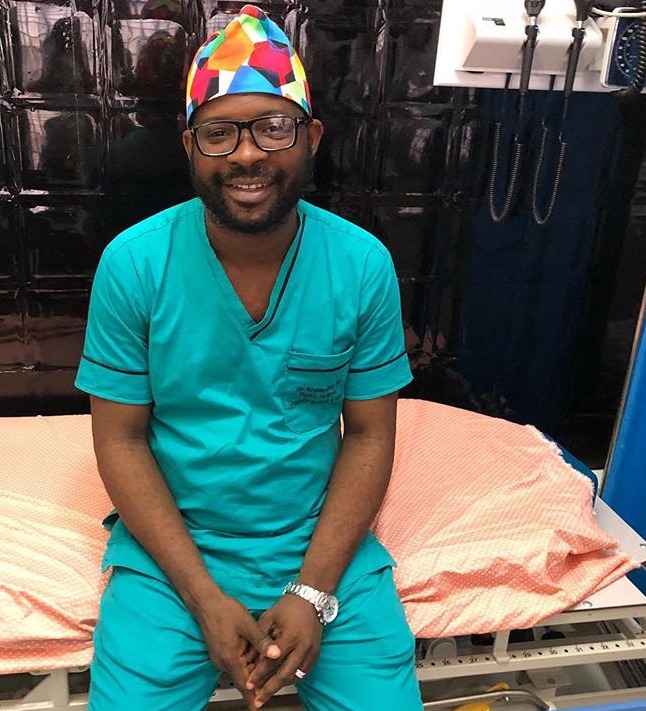 Cass surgery: Located in both Lagos State (Victoria Island) and Imo State (Owerri), Cass surgery has three surgeons on call with Dr Emeka Onyewu heading the plastic/reconstructive arm of the clinic where he carries out body sculpturing such as liposuction, fat transfer, breast surgery, including augmentations, reductions, lifts, and reconstruction. Dr Emeka more popularly known as Dr O also runs his own practice, Jamachi Plastic Surgery in Silverspring, Maryland, US.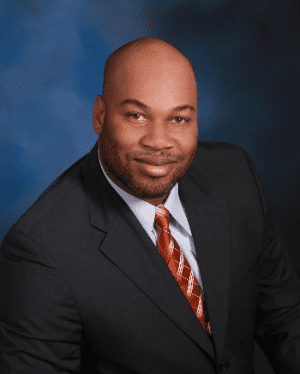 Skin101: Located in Abuja, Skin101, a cosmetic medical service provider that boasts of a team of fully licensed and experienced plastic surgeons, dermatologists, aesthetic physicians and aestheticians, is run by Dr Hilda Titiloye, a clinician and aesthetic physician.


Renew Aesthetics: Situated in Abuja, it is owned by Dr Torngee Malu, a German trained plastic/cosmetic surgeon who specializes in face lift, Brazilian butt, body contouring, breast augumentation, liposuction etc. He is the inventor of the scarless method of liposuction which leaves no visible scar on the back. This helps prevent the worrisome scars that result from multiple areas of liposculpting on the back and arms.

Kleinburg Medical Spa: Located in Lekki area of Lagos State, it is run by Dr Akeem Anifowoshe, who graduated from University of Illinois, College of Medicine, and earned a Doctorate degree in Medicine. Until his relocation to Nigeria in 2015 after 26 years abroad, he owned an Appletree Franchise on Albion Road and Toronto Medical Laser Clinic in Mississauga, Ontario. He specializes in High Definition Liposuction and Body sculpting, Fat transfer, Brazilian butt lift, Breast Enlargement/Reduction, Tummy Tuck, PRP treatments: O-Shot, P-Shot, Hair loss, Vampire Facial, Anti-aging: Botox, Fillers, Medical assisted Weight loss programs: HCG, Appetite Suppressants, Lipotropic shots.

Cynosure Aesthetics Plastic Surgery clinic: Located in Mende, Maryland, Lagos, the clinic offers services such as abdominoplasty (tummy tuck), liposuction, hip augmentation, body contouring, arm lipo-sculpting etc. One of the doctors who provide these services at the clinic is simply known as Dr Max.